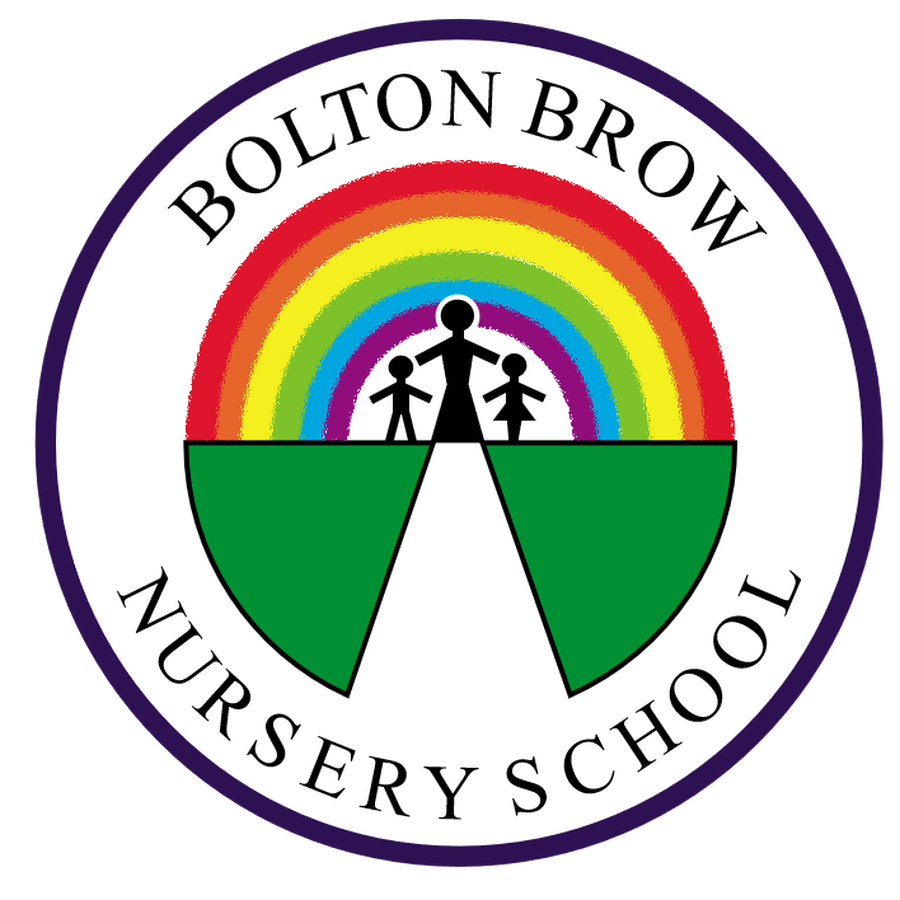 Great News!
Bolton Brow Nursery School
15 hours and 30 hours Government funded places available from September 2018.
Please contact the Academy office (01422 831031 admin@boltonbrow.calderdale.sch.uk ) for more details.
Scroll down to view our events calendar.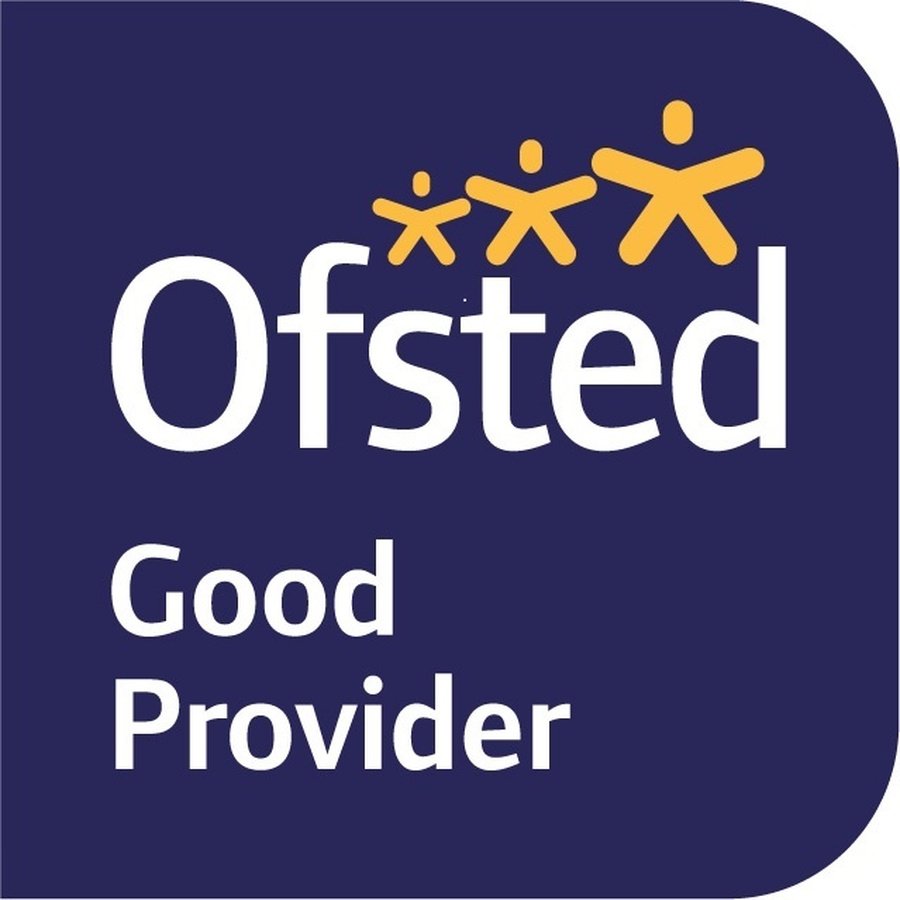 Click on the link below for School Money.
Paper copies of information on the website can be requested free of charge by contacting the school office.
Please contact Mrs J Banham (School Administrator) in the school office.