Bolton Brow Nursery School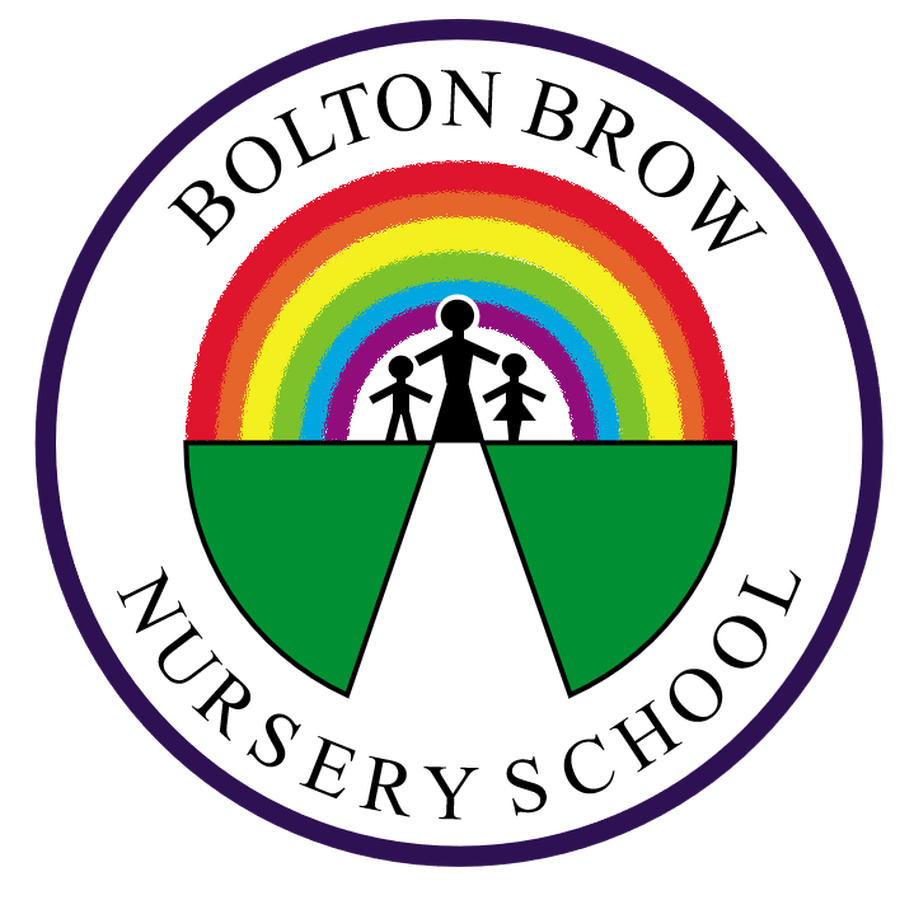 Our Nursery is a very special place and we are proud that we are able to educate, motivate and nurture children from 3 years old until the age of 11. Not all schools can do this. The role of our school community in supporting the continuation of a Nursery at Bolton Brow has never been as important as it is now.
The strength of the School Nursery is its educational curriculum led by an experienced and qualified teacher. The percentage of Bolton Brow children attaining age related expectations by the end of the Early Years Foundation Stage is 19% higher than the local average! The progress of children who have attended our Nursery and stayed with us in Reception is amazing. Recently, Local Authority moderators confirmed that Bolton Brow staff really know how to engage children in all aspects of the curriculum and that their 'best practice' is accelerating the progress of the children. This has secured some of the best outcomes in the whole of Calderdale.
Due to the number of pupils that have registered interest in places in the Nursery from September we are proposing that this provision will be available all day every Monday, Tuesday and Wednesday during school term time. Hebble Harlequins are also able to offer wrap around care from 7:30am until 6pm each day.
Following feedback from some parents/carers I can confirm that this offer will remain in place for the whole of the 2017-18 academic year. We are also committed to opening the provision on a Thursday and Friday if there are at least 11 children in each of these sessions.
We really need your support in spreading the word and helping us to achieve the ambition for all our children.
If you would like to record your interest in Thursday and Friday sessions please contact the school office as soon as possible and please spread the word to other families who may also be interested in their children attending these sessions. Please help us in achieving our ambition of opening our Nursery five days a week as soon as possible.